Hi. I'm Max, a writer and developer based in Cebu.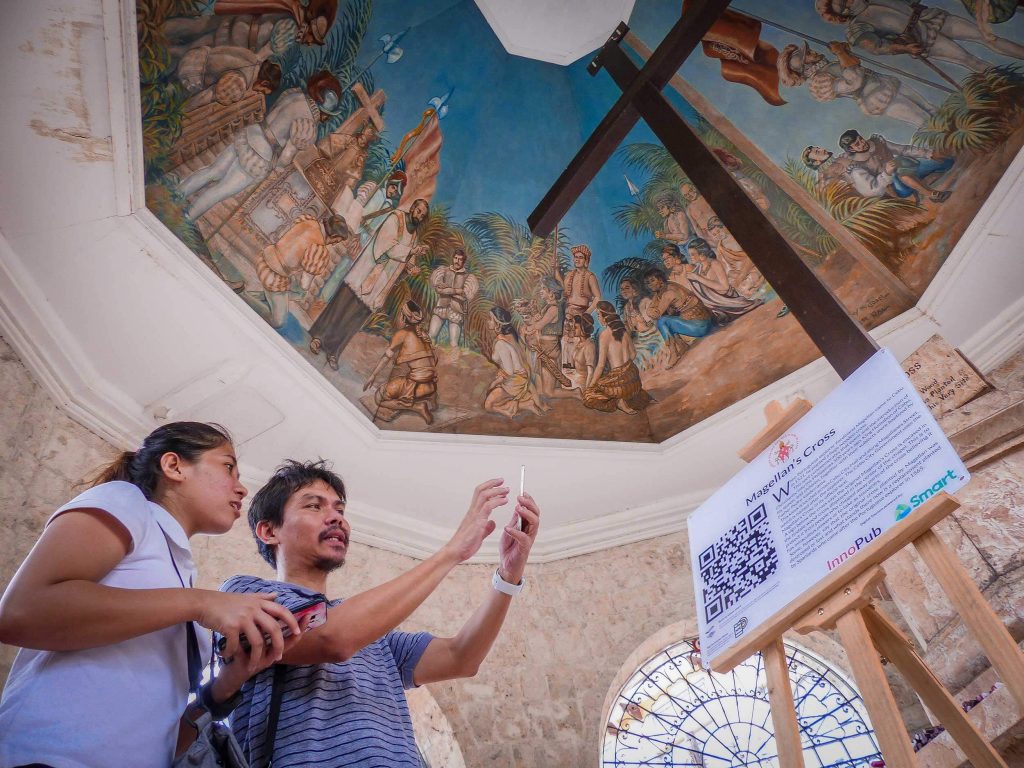 I've reported and edited for such publications as The Freeman, Today (now defunct), The Independent Post (first broadsheet and coop-owned paper in Cebu but now defunct), Sun.Star Cebu, Cebu Daily News, Philstar Life, Rappler, and Esquire Philippines.
Apart from my work for InnoPub Media, a company I co-founded, I also do consultancy engagements and freelance work on websites and apps. Send me a message if you want to work with me for a project.
Blog posts