FOURTY-four percent of executives are "most focused on news" immediately upon waking up, according to a global survey of 940 executives by Quartz, the business news website of the Atlantic Media Company.
The Global Executives Study by Quartz Insights polled 940 business leaders in 61 countries, including the Philippines, and 36 industries in an effort to "better understand how the world's smartest, busiest people consume news every day, source and share industry intelligence, and respond to advertising."
Time spent consuming news
Business leaders rely heavily on business intelligence and information and unsurprisingly, the study found that 75 percent of them spend at least 30 minutes every day consuming news, 36 percent for over an hour and 39 percent for 30 minutes to an hour.
Sixty percent of them are most focused on news in the morning, 44 percent upon waking up, nine percent during the morning commute and seven percent while getting to the office. Rather than checking news at specific times, the survey found that many executives, at 30 percent, reported consuming news "throughout the day."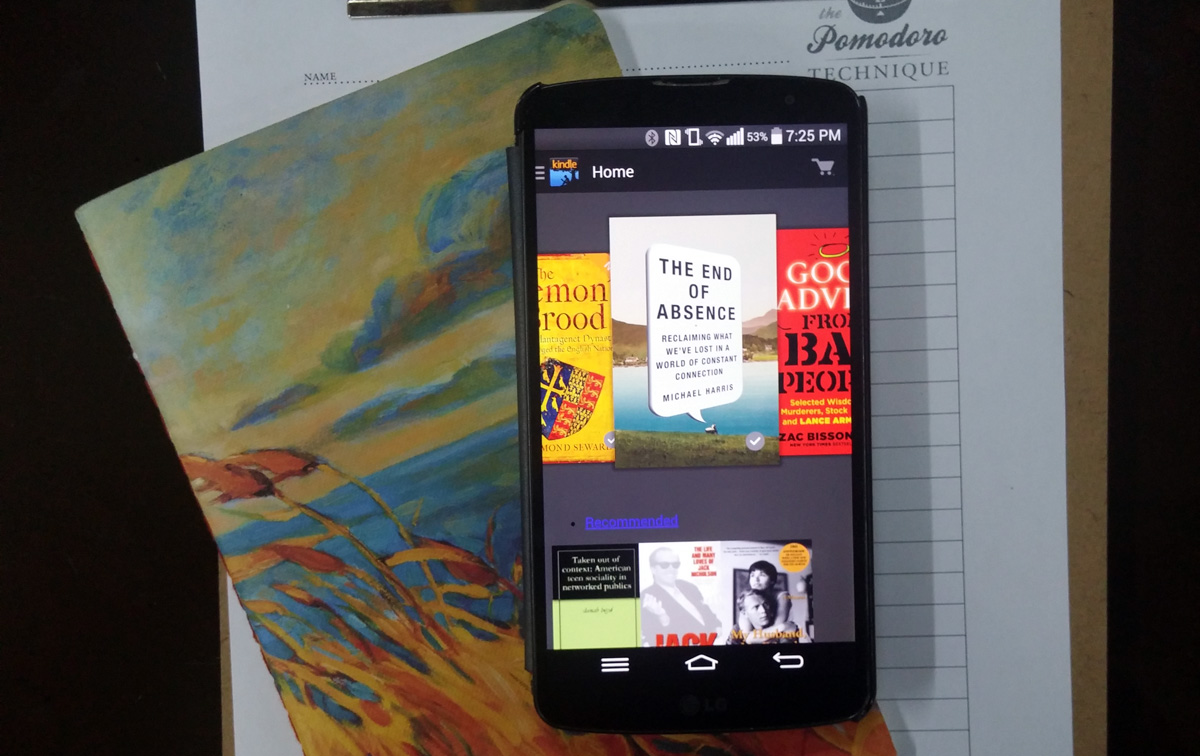 Quartz reported that 61 percent of their respondents primarily use mobile devices to consume news, 41 percent on the phone and 20 percent on the tablet. In contrast, only 30 percent reported primarily using computers, four percent for radio, three percent for print publications and two percent for TV.
Email newsletters top news source
When asked about the top news sources they check daily, most list email newsletters at 60 percent. Next was mobile web through the mobile web browser or via links in a social app, at 43 percent. The survey listed 28 percent as using a news app. In contrast, only 16 percent reported visiting a news site on a desktop as top source of news daily.
The Quartz study released earlier this year is just one of numerous indicators that the shift to mobile is underway. Mobile is not the future; it is the present.
Reading on phones, tablets
Reading, as with every other facet of our lives, is steadily going digital and mobile. When it comes to ebooks, the industry pioneer is Amazon with its Kindle devices. When it first came out, there was so much excitement at the prospect of having an entire library of thousands of books on such a small device with weeks of battery life.
But with smartphones and tablets taking over, reading is steadily moving to these devices. Why carry a dedicated ebook reader when you can install an ebook app into your phone, phablet (which is just about the right size for portable reading) or tablet?
A report by the company Publishing Technology said that 43 percent of consumers in the United Kingdom "have read a whole or part of an ebook on their handsets, while an average of 66 per cent of mobile book readers currently read more on their phones than they did last year."
The survey said that half of those who read on mobile in the UK use Kindle while 31 percent use Apple's iBooks. But the study also found that among 18 — 24 year olds, iBooks is catching up with the Kindle at 41 percent for the Kindle to 39 percent for iBooks.
Publishing Technology CEO Michael Cairns said in a report on The Telegraph that "the mobile's rise in popularity among readers tells a significant story about the future of book reading."
Max is a journalist and blogger based in Cebu. He has written and edited for such publications as The Freeman, The Independent Post, Today, Sun.Star Cebu, Cebu Daily News, Philstar Life, and Rappler.
He is also a mobile app and web developer and co-founded InnoPub Media with his wife Marlen.