WITH all eyes on the latest and greatest flagship devices of the different phone manufacturers, it's easy to lose sight of the bottom end of the lineup – the entry-level phones that will connect the next billion to the Internet.
Starmobile's Vida is such a phone. Its technical specs are good for an entry-level device: 1GHz dual core ARM Cortex-A7 processor with a 512MB RAM and a 4GB built-in memory with provisions for up to 32GB expansion via a micro SD card. It comes with Android Kitkat.
Vida has a five-megapixel camera with a VGA front for, what else, selfies. The phone has a 3.5-inch multi-touch capacitive screen with 320×480 pixels of 165 ppi display.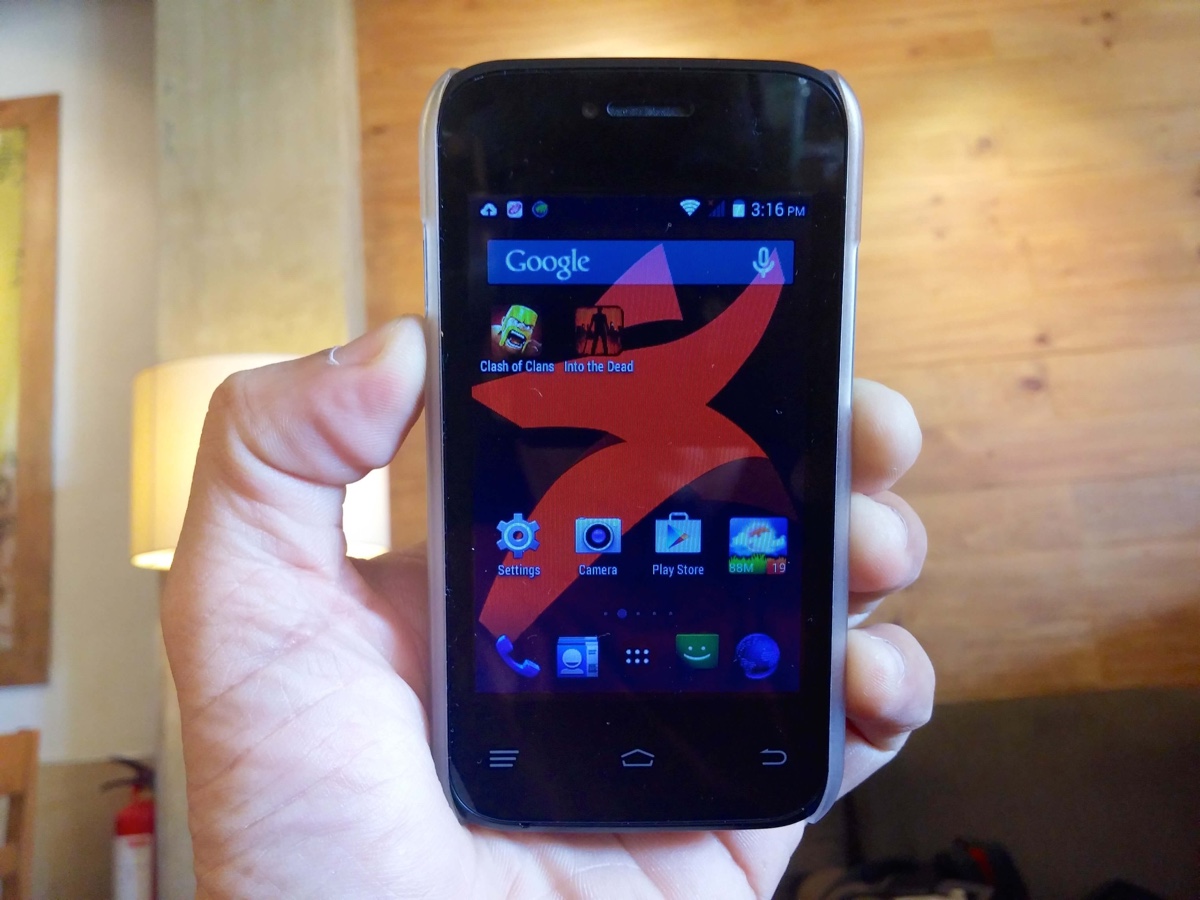 Starmobile Vida specs
The device is dual-SIM capable with dual 3G standby. It has HSPA+ connectivity, a standard that offers download speeds of up to 21.1 Mbps.
Vida has a 1300mAh lithium ion battery with a rated talk time of up to three hours.
I tested the phone for a couple of weeks and found it more than decent for an entry-level device. In fact, had Vida been released a year or two back, it would have made it to the list of mid-range devices, based on its specs.
The phone is surprisingly snappy and responsive. I tried a few apps and it worked okay. Entry-level Android devices pose the biggest worry to app developers when it comes to performance. It makes one cringe to see your app stutter and hang on cheap Android phones and tablets. Not with Vida. I even used it to showcase in a press conference an app that we recently launched, the IEC2016 Guide, which is the official app of the International Eucharistic Congress 2016.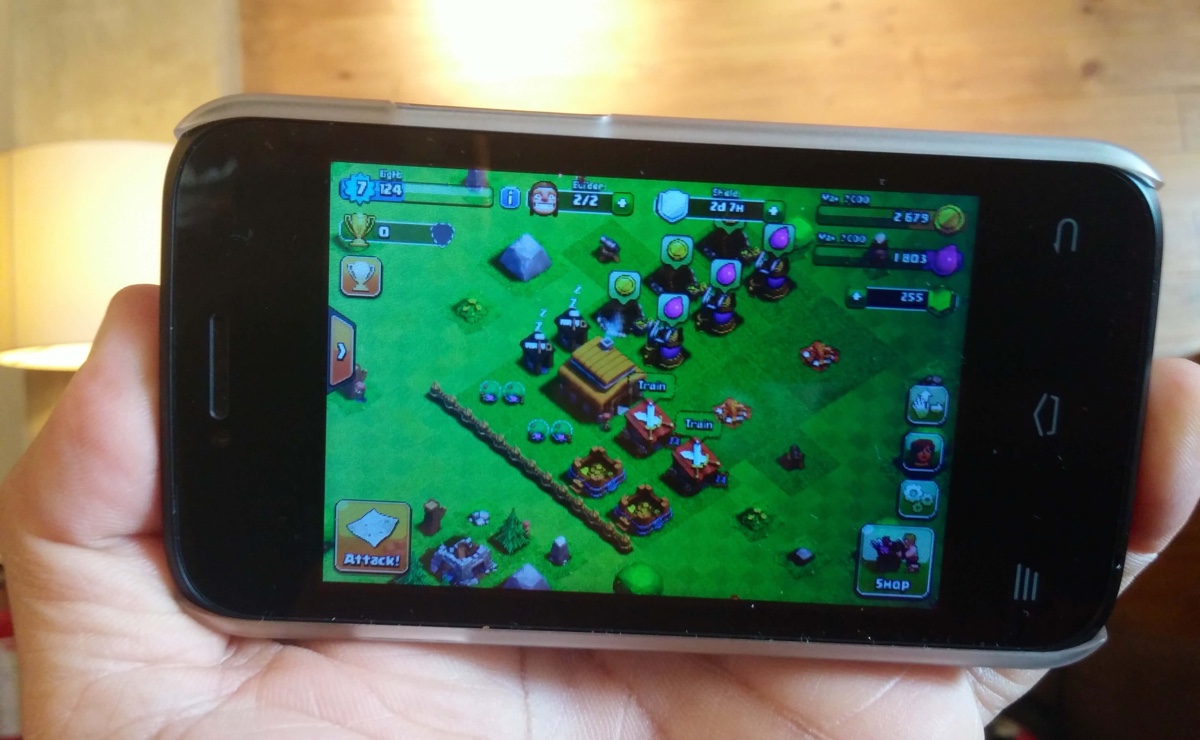 Game performance
Since I don't play games, I asked my son to do it on the phone to test its capabilities. He played Clash of Clans and Into the Dead on the Vida for hours and told me he enjoyed the experience.
The display isn't anything to email home about but for use as a phone, it serves its function.
Its camera, however, is great for its price and category. I took some test photos and thought them mediocre at first when I checked these out on the phone. But when I downloaded these into a computer, the photos were actually sharp and of good quality.
The Vida has a suggested retail price of P2,490, a good buy for its specs.
Max is a journalist and blogger based in Cebu. He has written and edited for such publications as The Freeman, The Independent Post, Today, Sun.Star Cebu, Cebu Daily News, Philstar Life, and Rappler.
He is also a mobile app and web developer and co-founded InnoPub Media with his wife Marlen.