Ronnie was crying at the back of our classroom. We were in Grade 4 at the Mt. Matutum Christian School in Polomolok, South Cotabato and Ronnie's crying was disturbing our class.
He was standing with arms held parallel to the ground and knees bent in a position called "sitting on the air." It was the main punishment in our school for major offenses such as saying "bad words." Although if you said really bad words, like "fuck," you'd be made to eat peppers.
I cannot remember now what Ronnie was reported to have said. Hope would know. But somebody snitched on poor Ronnie, Fenis was his surname, and he was now standing – sitting on the air – at the back of the room, bawling while struggling to keep position.
I suspect he was crying more over being snitched at rather than over the strain of sitting on the air. We always stood straight up when the teacher wasn't looking, such as when she wrote on the board.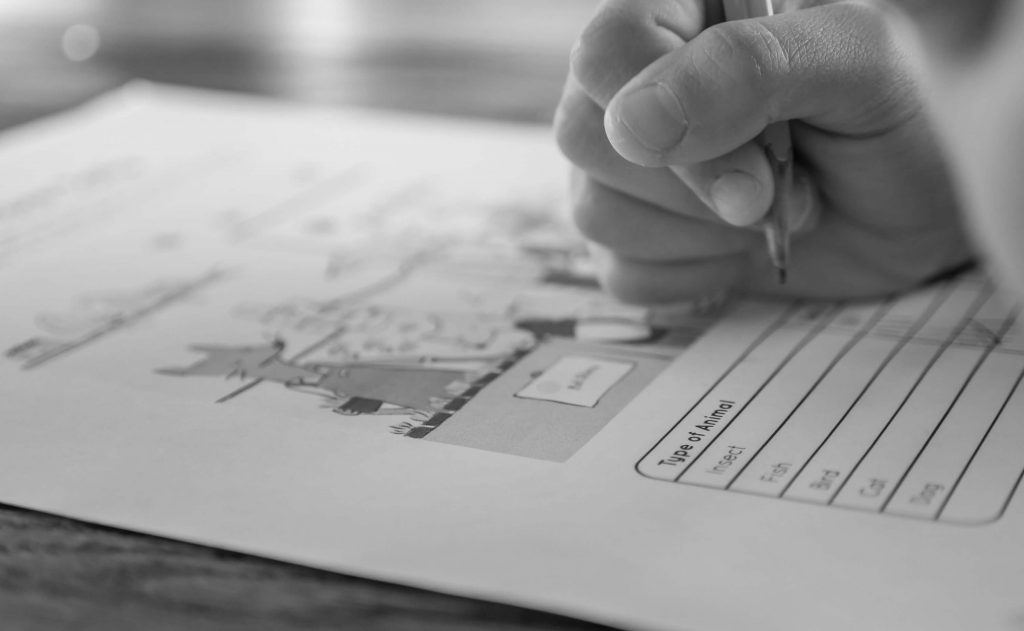 The crying drew the entire class's attention. I think our teacher that time was Ma'am Rose, who taught us English. I can't remember for certain but Hope would know.
Hope Hilado had fantastic memory for these things. We were classmates all the way from pre-school to elementary to early in high school.
We weren't that close in elementary because we were being teased as a couple. It started with our principal, Pastor Dan, who would tease his students and pair them off. I thought to myself why couldn't I have been paired with _ ?
Hope was smart and I was competitive. I saw her as competition and I resented that I was being paired with her. I had a crush on somebody else.
But Hope and I reconnected near the end of her life. She had fantastic memory for these things and would be the first to recall a name or an incident in our group chats and private messages. She was already living, and dying, in Thailand.
Hope had cancer and was undergoing treatment when I was there in 2017. We were to meet but she begged off at the last minute. The treatment wore her down and she was exhausted. Another time, Hope, I told her. Let's see each other some other time.
She would die months later and to this day, I regret not pressing her for just even a short meet to say "hello, old friend" and give her a tight hug of comfort.
Back to Ronnie in Grade 4, the teacher could no longer take his bawling and approached him.
"Did you say bad words, Ronnie?" Ma'am Rose interrogated him as the entire class watched.
I think there were two other students being punished with Ronnie but they weren't crying. I'm not sure now. Hope would have known.
"But you were reported to have said bad words," Ma'am Rose asked Ronnie again.
"Wala lagi ma'am, puta!"
Ronnie sobbed the rest of the class. That much I remember.
Max is a journalist and blogger based in Cebu. He has written and edited for such publications as The Freeman, The Independent Post, Today, Sun.Star Cebu, Cebu Daily News, Philstar Life, and Rappler.
He is also a mobile app and web developer and co-founded InnoPub Media with his wife Marlen.