BUILDING on the success of Zenfone 5, Asus recently released a cheaper version of the handset in time for end-of-the-year upgrading – the Asus Zenfone 5 Lite.
The Zenfone 5 Lite has a dual core Intel Atom 1.2 Ghz processor with 1GB RAM and an 8GB internal memory that is expandable via microSD up to 64GB. The phone comes with a 5-inch qHD display of 960×540. It has an eight-megapixel rear camera with auto focus and LED flash. It comes with a .3-megapixel selfie or front camera.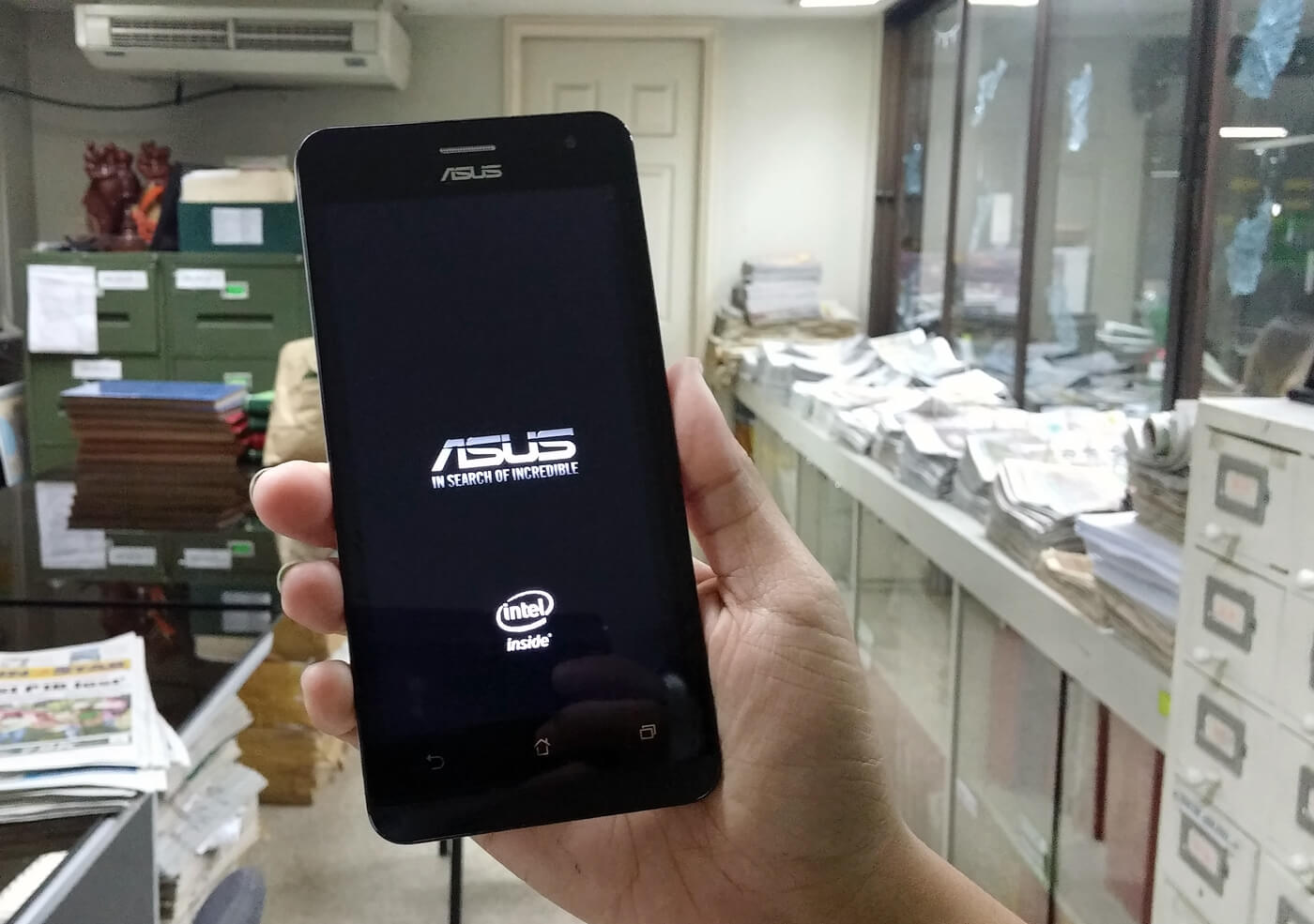 The phone has with a non-removable 2,500 mAh Li-Polymer battery that should, in regular use, take you through a working day. The Zenfone 5 Lite is dual SIM and has HSPA+ connectivity.
The Zenfone 5 Lite comes with Android 4.4 or Kitkat with Asus ZenUI, the company's custom Android skin.
Budget smartphone
I used the phone for a couple of weeks to test the device and found it a good enough device for those looking to upgrade to a smartphone but are on a budget.
The test unit was the white version and it looked really good, even in comparison to other higher end devices. The phone is designed well and looks to have excellent finish. It also feels well-built and tough.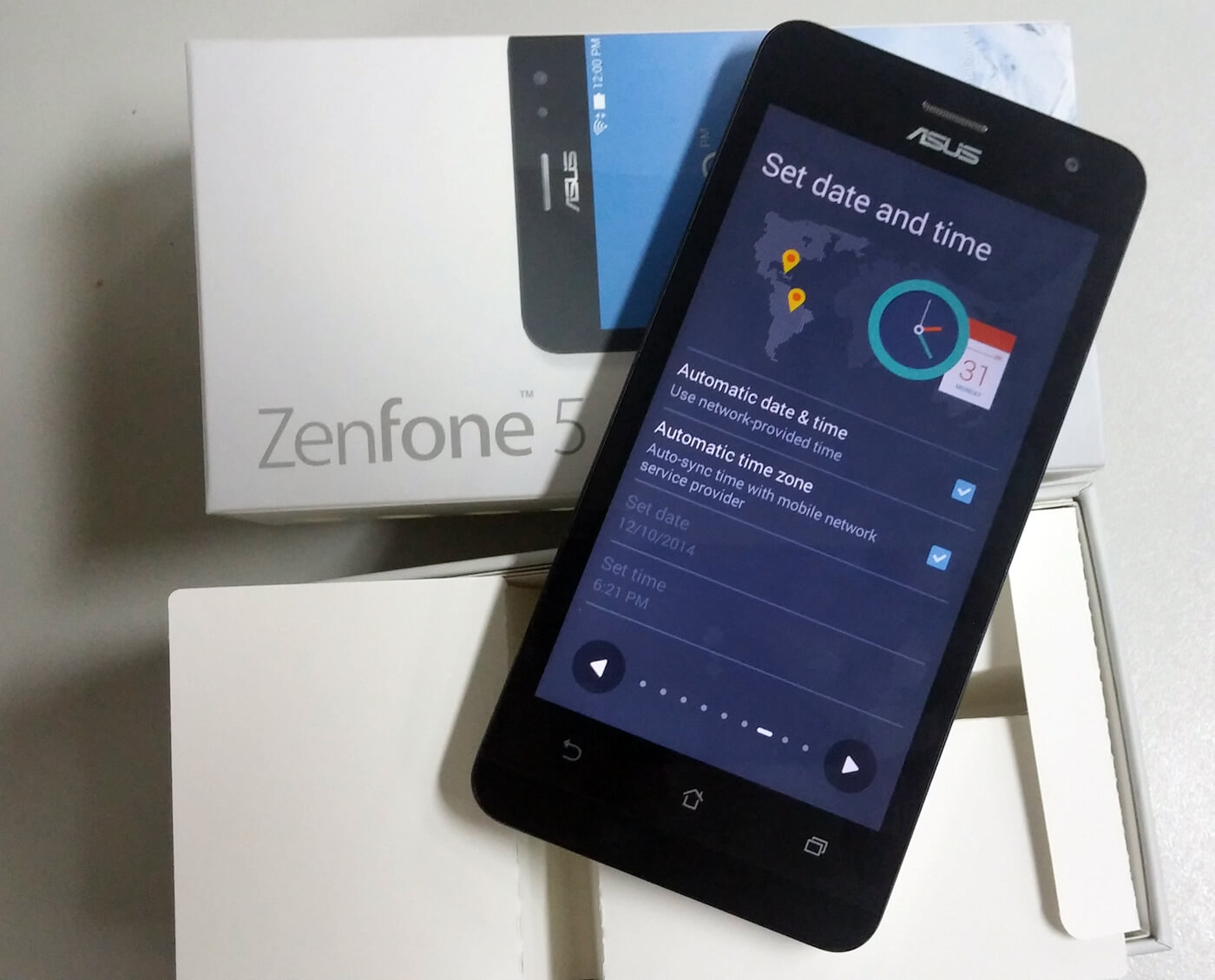 The phone was responsive enough to use although it doesn't stand out compared with other units within and below its price range that I tested at about the same time. Starmobile's UP Mini and UP Lite, both of which are cheaper, are more responsive and smoother. The Starmobile phones have quad-core processors although Intel, in its previous presentations on their processors, take pains to insist it's not just about the number of cores but also about their quality.
Sleek Asus ZenUI interface
I used the Zenfone 5 Lite as main work phone for more than a week and found the experience okay. My go-to apps — Mailbox, Google Keep, Evernote, Trello and Slack – worked well enough as to go through a regular workday. Save for one incident of the keyboard freezing, I did not encounter any major hiccup while I was using the device.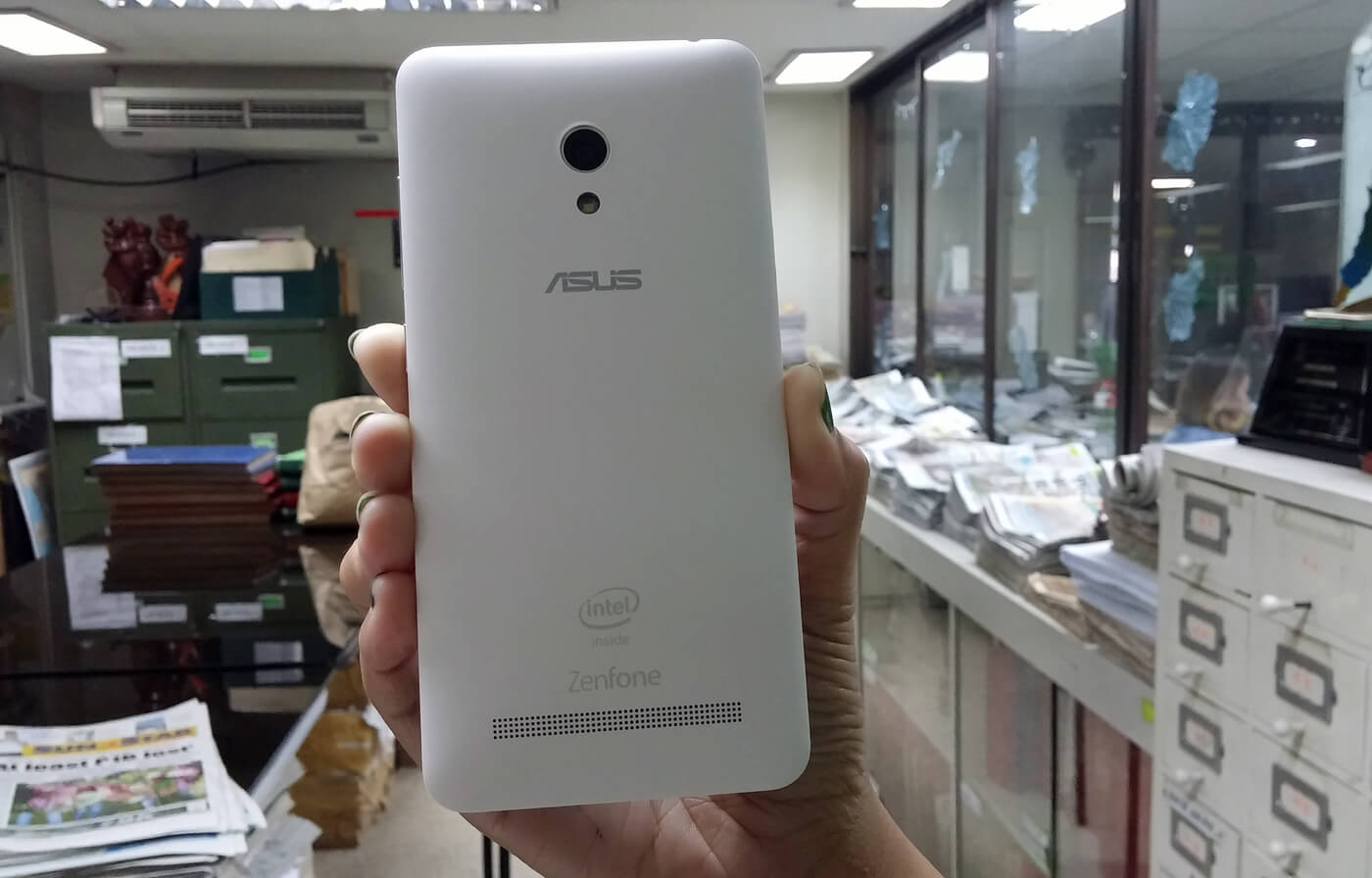 Asus ZenUI is also a sleek interface that's easy on the eyes. My current favorite Android launcher is CM Launcher but ZenUI isn't too shabby either. It's actually quite good. My favorite feature is the "What's Next" component, which helps you keep track of and reminds you of your schedules. I also liked the way it presents the caller screen, with its sleek design.
The phone's camera is also good enough for its price range. Eight megapixels is pretty standard for most mid-level phone cameras nowadays.
Zenfone 5 Lite promo
The Zenfone 5 Lite retails for P5,595. If you buy it from any of the Thinking Tools branches in Cebu – On Junquera Extension, in Ayala Center Cebu and in the Cyberzone in SM City Cebu – you will get a free 8GB microSD card and OTG cable for free.
For its price and build quality, the Asus Zenfone 5 Lite is a good budget option for those seeking to upgrade to a smartphone with a big enough screen, a good finish, sleek design and the brand backing of a major global company.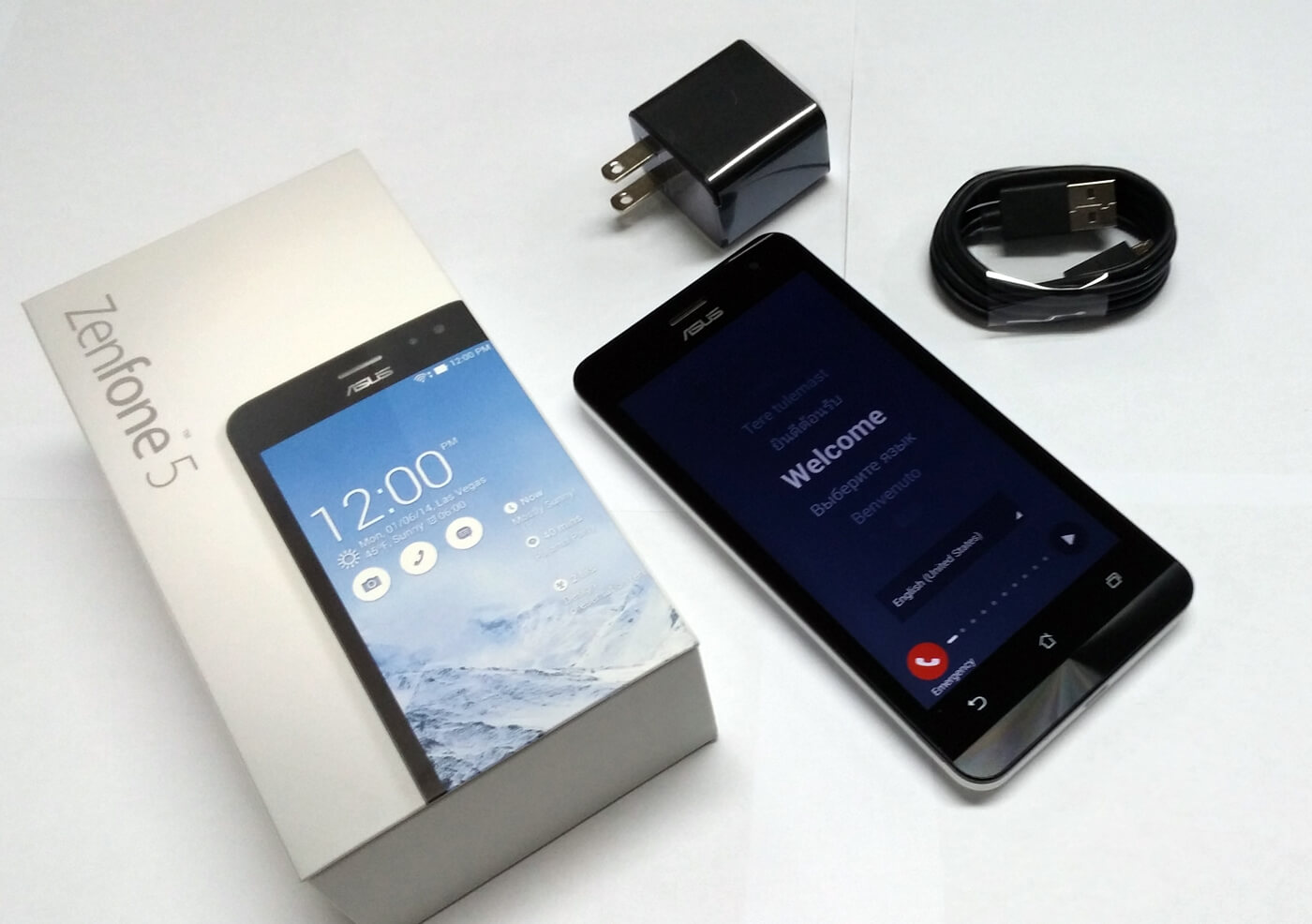 Max is a journalist and blogger based in Cebu. He has written and edited for such publications as The Freeman, The Independent Post, Today, Sun.Star Cebu, Cebu Daily News, Philstar Life, and Rappler.
He is also a mobile app and web developer and co-founded InnoPub Media with his wife Marlen.