(This story first came out on Rappler.)
To watch a YouTube video for an online lesson in Gilutungan Island, you have to be at the side facing Cordova town. Using mobile data, the phone connects to a server in Cebu City, hopping on to a network facility in Manila, then off to a data center across the ocean in the United States – a roundtrip that spans the globe but should take place in a blink of an eye in ideal conditions.
But conditions in Gilutungan are far from ideal. The island is 6.5 kilometers across the Gilutungan Channel from Cordova and even on good days, mobile data signal is just a couple of bars on parts of the island. A generator that consumes 15 liters of diesel an hour powers households in the entire 12.5-hectare island.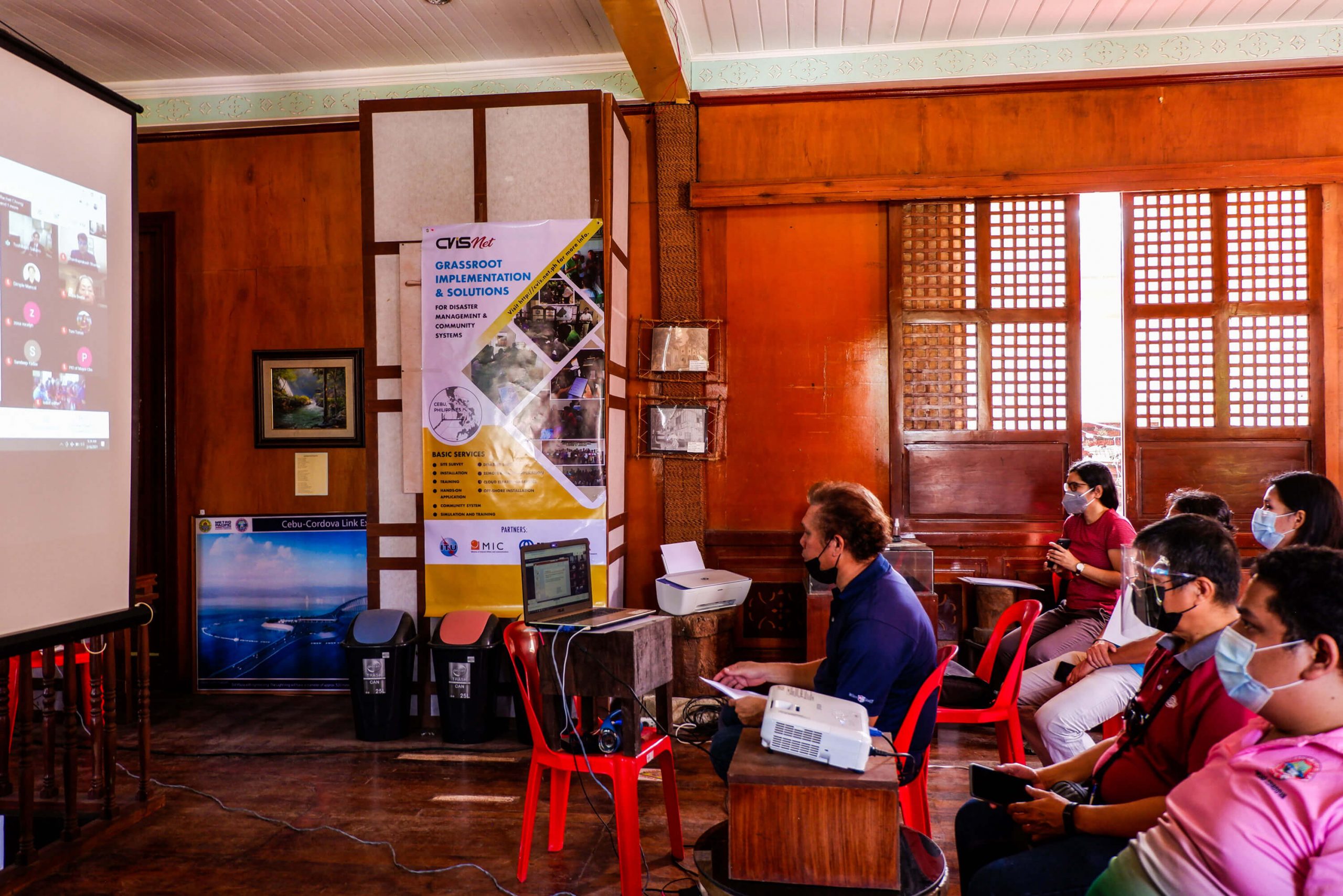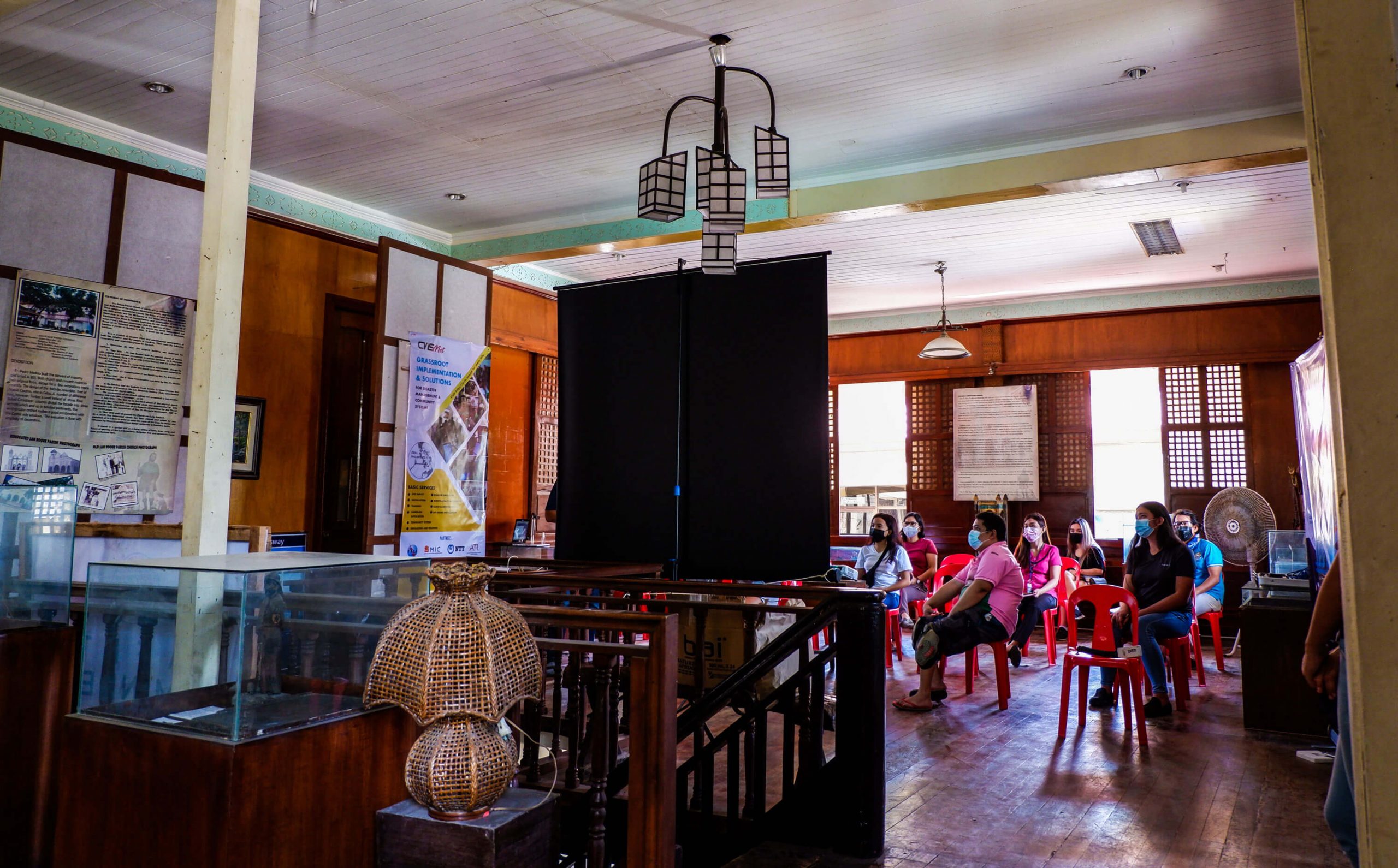 Students have never tried online learning because of problems in connectivity, said Gilutongan Integrated School principal Alena Baguio. Apart from that, there's also the problem on devices. Baguio said families on the island rely on fishing for livelihood and don't make much. They're even worse off now with the collapse of tourism, she said.
A reengineering of a disaster response project will finally bring online learning to the barangay's 537 students. Instead of the global hop of connections to retrieve data from the internet, students connect for free to WiFi hotspots on the island that have a compact web server smaller than a preschooler's lunch box containing all the data needed for their online learning.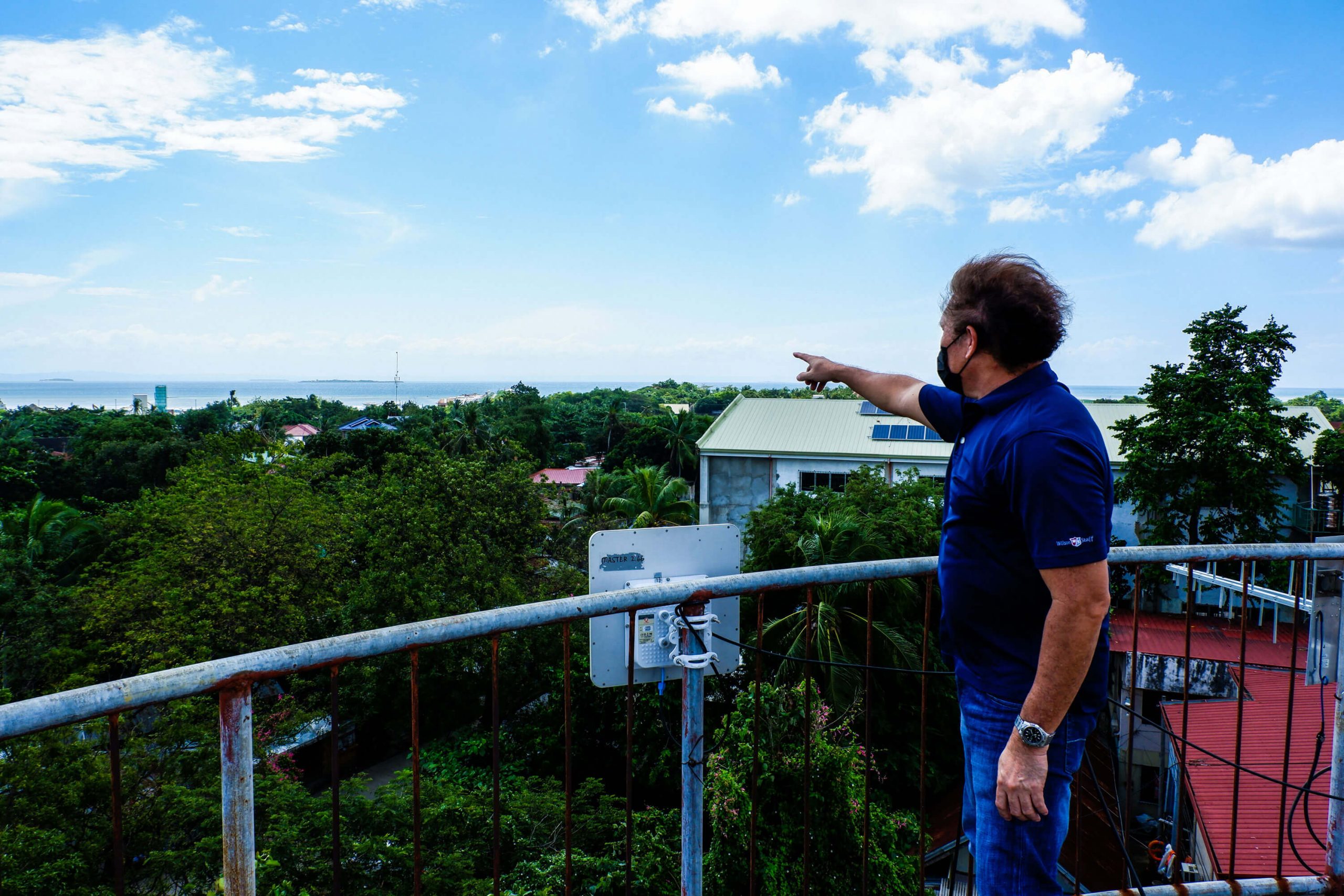 That server synchronizes with another one across the water, in a room at the Cordova Municipal Hall. That point-to-point connection is linked by microwave dishes on the island and on top of a water tank in the Cordova Municipal Hall. That network system will also serve students in mainland Cordova.
The project is called LACS for Locally Accessible Cloud System. The program is a disaster response tool meant to quickly set up a local umbrella of connectivity during disasters, when networks are often down. It has its roots in the MDRU or Movable and Deployable ICT Resource Unit, a project that was started after the 2011 earthquake and tsunami in Japan left many communities without internet service. It was conceptualized by Dr. Toshikazu Sakano in NTT or Nippon Telegraph and Telephone. They developed prototype systems with the Ministry of Internal Affairs and Communications of Japan.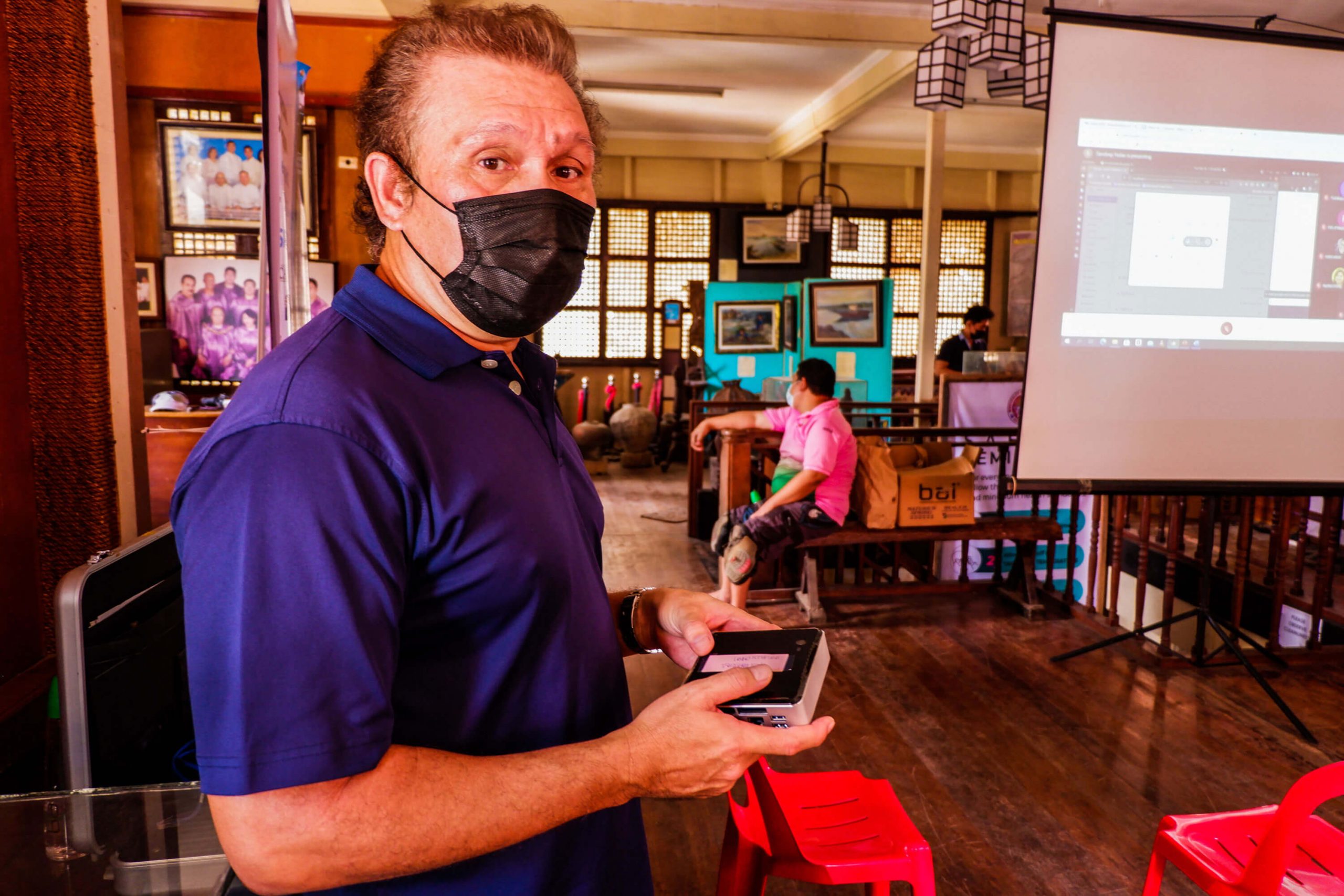 Sakano is the director of the Business Development Office and Wave Engineering Labs of the Advanced Telecommunications Research Institute International (ATR). He worked with the Central Visayas Information Sharing Network Foundation, Inc. (CVISNet) and pioneered the system in San Remigio, an area in northern Cebu that lies on a common pathway of typhoons.
LACS enables responders to quickly set up a local network in a disaster area where communications have been disrupted. That local network will allow people to view announcements and other information as well as exchange messages with others nearby, even if the area has been cut off from the internet.
They started looking into the use of the system for education in areas such as Cordova where connectivity, especially in nearby islands, is a challenge. That experiment started in 2019 but gained urgency and a new purpose with the pandemic, said CVISNet executive director Jeff Llanto.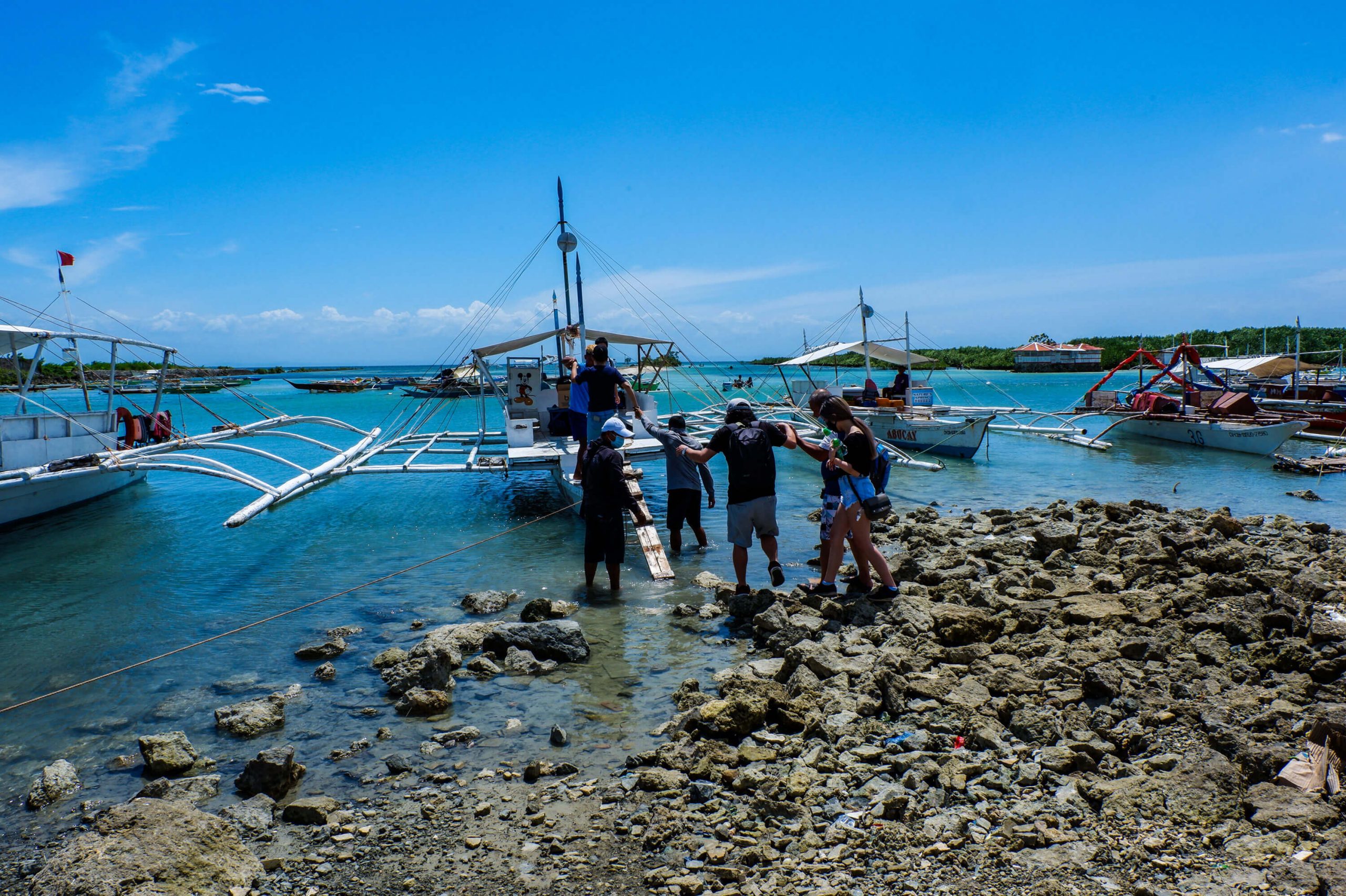 They installed Moodle, a popular open source learning platform, into the LACS mini servers. This allows teachers and students to hold online classes and do coursework just by connecting to the LACS WiFi network. And since the data is just hosted by the WiFi hotspots they are connecting to, problems on internet connectivity is sidestepped.
Llanto said the network node in Cordova is connected to a high-speed internet service provider, allowing the LACS network for the town to connect to the global network and synchronize data. It also allows them to bridge the island and bring internet connectivity to its users.
Last February 18, the partners held a training for stakeholders on how to use the system for online education. An approaching storm, however, cut short the session. CVISNet will be returning to the island when the storm blows over this week to resume training and setup. The project is on its Step 3, which includes looking into the use of the LACS system not only in online education but also in health and e-governance.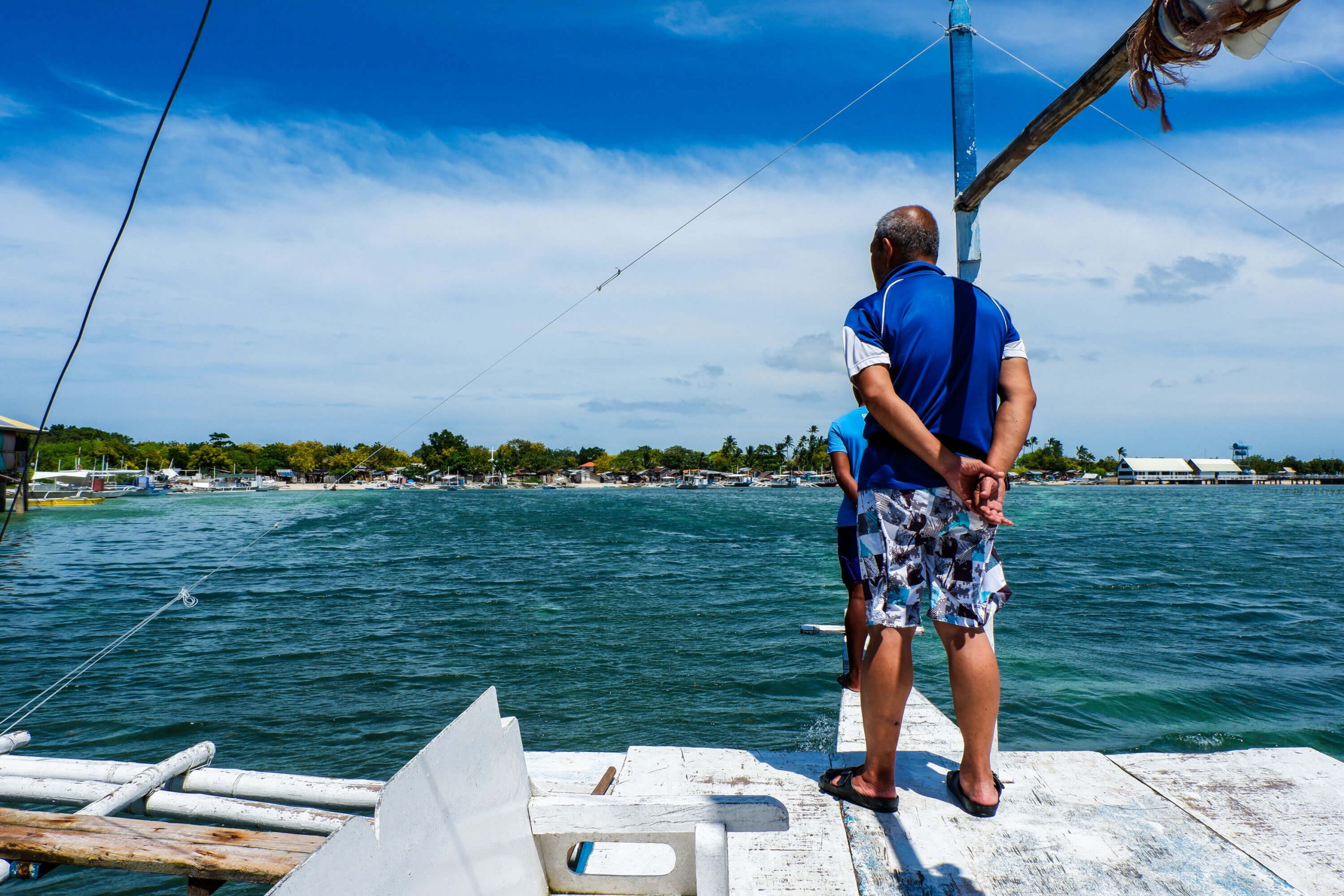 Baguio looks forward to using the system, saying it would ease the work they do in teaching using modules. They print a large volume of lessons because each student has to have his or her own copy. To minimize physical contact, they distribute the current week's modules and collect the previous one on the same day, Monday. But, she said, teaching is different without face-to-face interaction. She said an online system would improve what they currently have in the island. But having no experience in it, she said teachers and students would just have to learn.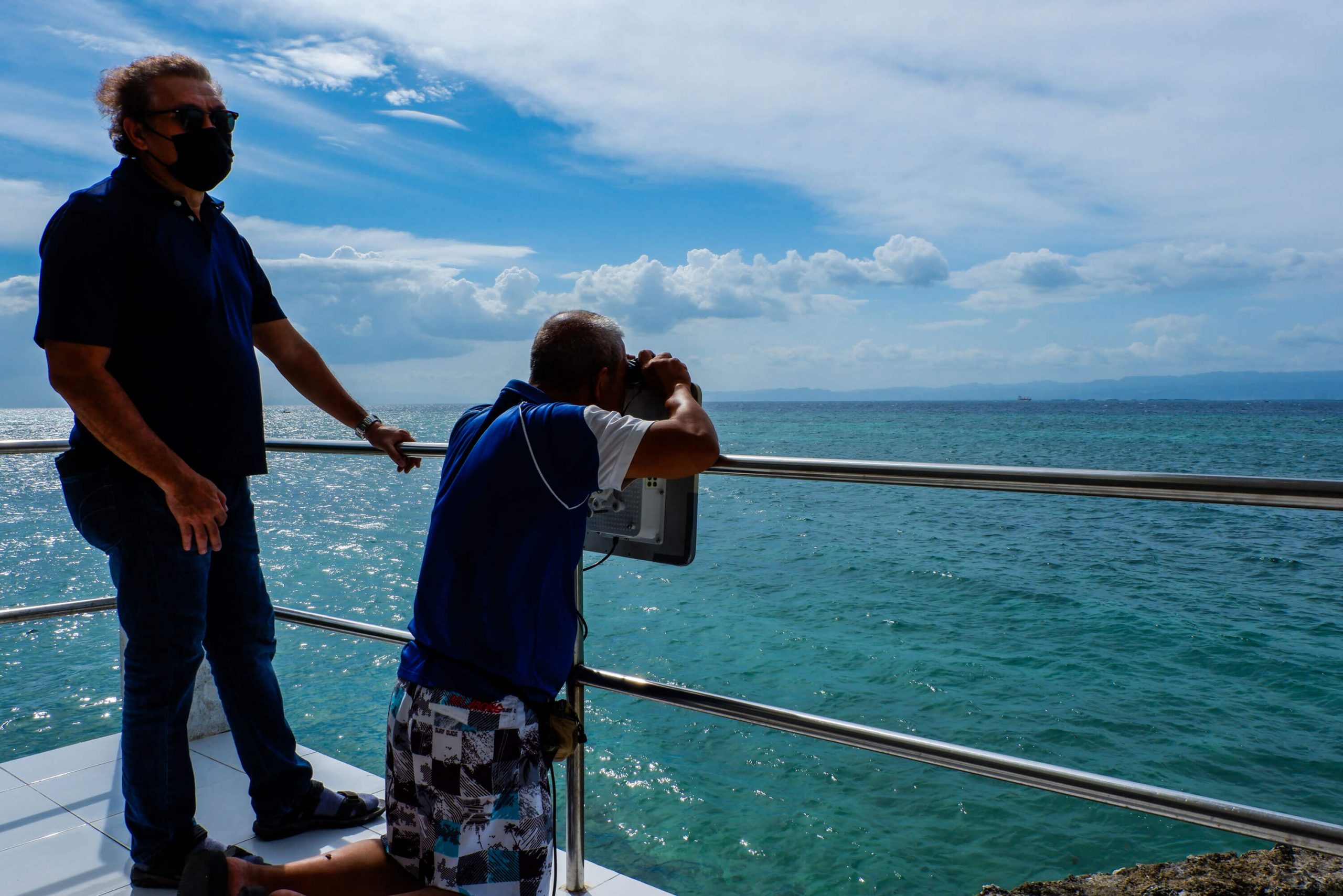 Max is a journalist and blogger based in Cebu. He has written and edited for such publications as The Freeman, The Independent Post, Today, Sun.Star Cebu, Cebu Daily News, Philstar Life, and Rappler.
He is also a mobile app and web developer and co-founded InnoPub Media with his wife Marlen.