ABOUT two years back, someone reached out to me because of our digital tourism initiative. He introduced himself as the open source software specialist of Microsoft Philippines. I choked on my midnight coffee. Until recently, one does not find the phrase open source in the same sentence as Microsoft, unless in opposition.
Among the many things former Microsoft chief executive officer Steve Ballmer is known for was his statement on the open source license under which Linux is being developed.
"Linux is a cancer that attaches itself in an intellectual property sense to everything it touches," Ballmer was quoted as saying in an interview with the Chicago Sun-Times. "The way the license is written, if you use any open-source software, you have to make the rest of your software open source."
The software giant was also known for its FUD tactics against open source. FUD stands for fear, uncertainty and doubt — a tactic that aims to create these in the minds of consumers when they consider open source.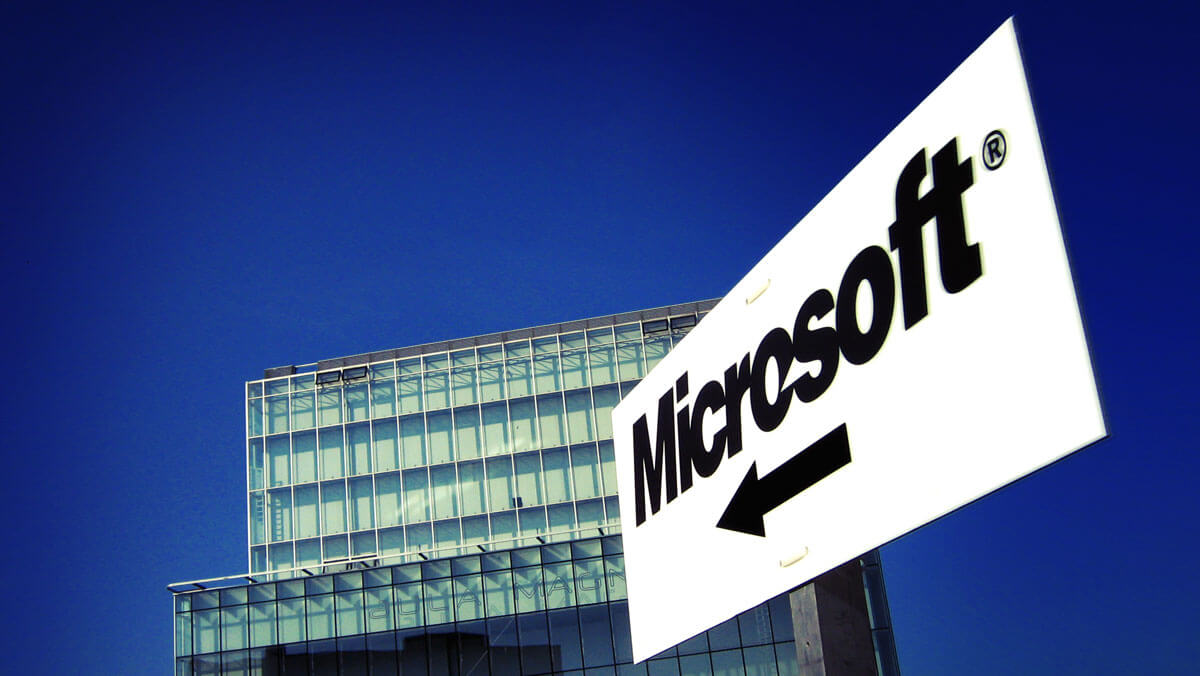 Microsoft and open source
Facing existential challenges from the likes of Google and Apple in world that has gone mobile and to the cloud, Microsoft seems to have a change of heart.
The company has embraced open source. You can host your Linux distribution of choice in Azure — its cloud platform. It makes great apps for mobile operating systems other than Windows Phone — Outlook, which is based on Acompli that the company bought, is among the best email apps for Android and iOS. Microsoft has also released its flagship product — the Office suite — for other platforms on mobile.
The company's program for startups, BizSpark, offers thousands of dollars worth of software and services, including Azure, to early stage tech companies in an aggressive bid to make them use Microsoft software and services. (Disclosure: our startup is part of BizSpark).
Earlier this year, Microsoft announced that the next version of Windows will be a free upgrade to existing users. Windows is a Microsoft cash cow and each major release used to cost consumers a lot of cash. The move was inevitable considering that Apple already made OS X free and Google was shipping more Chromebooks — lightweight machines that run its browser OS.
And what was previously unthinkable — anathema even — was raised a few days ago when a top Microsoft engineer said the company could one day open source Windows.
Open source Windows?
"It's definitely possible. It's a new Microsoft," PC World quoted Microsoft technical fellow Mark Russinovich as saying during the ChefCon conference.
Russinovich is no minion — for years he was a pest of the old Microsoft, exposing some of the company's tech secrets before becoming one of the architects of Azure. He represents the new Microsoft — the company post-Ballmer.
On April 4, the company marked 40 years since its founding by Bill Gates and Paul Allen.
"I am thinking much more about Microsoft's future than its past. I believe computing will evolve faster in the next 10 years than it ever has before," Gates said in a letter to company employees a few days ago.
"We already live in a multi-platform world, and computing will become even more pervasive. We are nearing the point where computers and robots will be able to see, move, and interact naturally, unlocking many new applications and empowering people even more."
Gates also asked Microsoft employees to "think about what you can do to make the power of technology accessible to everyone, to connect people to each other, and make personal computing available everywhere even as the very notion of what a PC delivers makes its way into all devices."
Forty years after its founding, will Microsoft regain its old dominance in a world where Google, Facebook and Apple reign? It won't be easy for the old behemoth but don't count it out just yet.
Max is a journalist and blogger based in Cebu. He has written and edited for such publications as The Freeman, The Independent Post, Today, Sun.Star Cebu, Cebu Daily News, Philstar Life, and Rappler.
He is also a mobile app and web developer and co-founded InnoPub Media with his wife Marlen.