There aren't many BlackBerry 10 apps that compare well with those for Android and iOS. While using some BB10 apps, you get a foreboding feeling of something about to crash it tingles. Take the Sports Tracker for BlackBerry, an app that tracks your run or bike ride using GPS. Midway into your run, it hangs and at times closes and you lose your mileage log.
But not the Nobex Radio and Podcast app.
The podcatcher app for the Z10 and Q10 is not only among the best made-for-BlackBerry 10 apps in the BlackBerry World, it is also at par with some of the best apps in other platforms.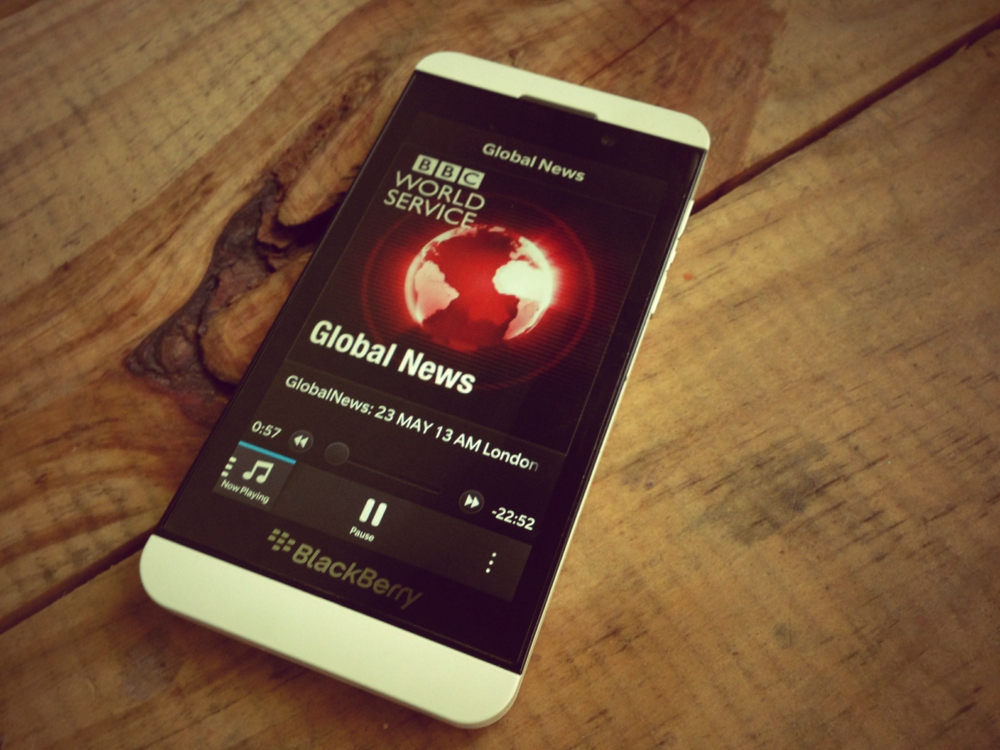 In fact, I now prefer using Nobex on the BlackBerry 10 over Stitcher Radio on the iPhone or Android to listen to podcasts. It does the podcast playing task as well as the apps in other platforms and more.
Nobex offers granular control over episode downloads – allowing you to manually choose and queue episodes to download. It also makes it easier for you to browse show archives and download these to your device.
Nobex is also integrated with the BlackBerry Hub and you get an alert whenever any of the shows you subscribe to has published a new episode.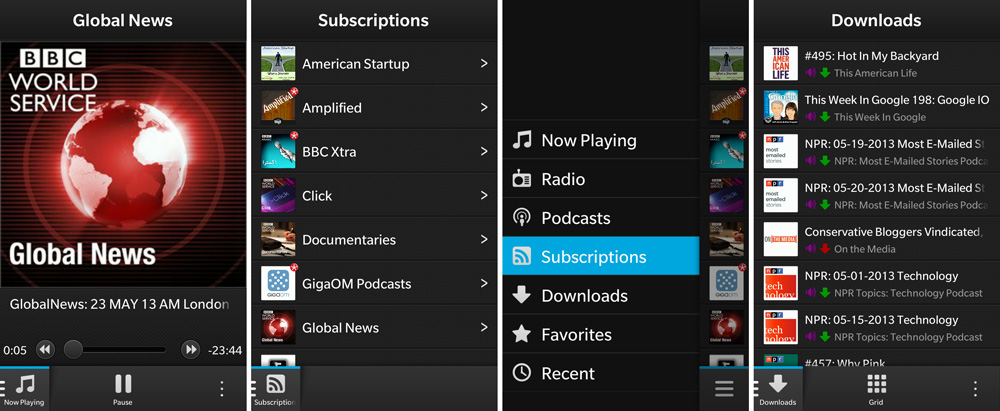 What I don't like about the app, however, is that it does not have a system that allows you to put up a playlist of episodes (albeit a minor annoyance). Playing stops after each podcast episode and you have to manually select another show.
Max is a journalist and blogger based in Cebu. He has written and edited for such publications as The Freeman, The Independent Post, Today, Sun.Star Cebu, Cebu Daily News, Philstar Life, and Rappler.
He is also a mobile app and web developer and co-founded InnoPub Media with his wife Marlen.