MOBILE isn't the future; it's the present. That's the gist of recently released Internet usage reports.
Last month, more Americans used smartphones and tablets than desktops or laptops to access the Internet, according to a study by analytics company comScore.
Also last month, Nielsen released its Digital Consumer Report that found, among many other things, that Americans in 2013 spent an average of 34 hours every month using apps or mobile web browsers on their phones as opposed to 27 hours using the Internet on personal computers.
Using mobile browsers and apps on the phone placed 2nd in the ranking of how US consumers spend media time, next to watching live TV at 133 hours. But smartphone use logged a +9.52 increase from 2012 while live TV had a -2.44 drop in the same period. Using Internet on a PC, on the other hand, logged a -1.54 drop last year.
Drop in PC sales, rise in smartphones
All these on a backdrop of plummeting PC sales and surging smartphone adoption.
Global shipment of PCs fell 9.8 percent last year, the worst drop on record, according to the International Data Corp. (IDC). According to the market research company, "the outlook for emerging markets has deteriorated as competition from other devices and economic pressures mount." PC shipment is expected to drop 6.1 percent this year.
Smartphones , on the other hand, are recording stratospheric growth. IDC said "annual smartphone volume in 2013 surpassed 1 billion units for the first time, accounting for 39.2 percent growth over 2012." IDC expects volume growth this year to be at 19.3 percent.
Mobile shift
The mobile shift has happened in many parts of the world. It is in its early stages and the opportunities are vast.
It almost feels like the late 90s all over again, at the cusp of the Internet going mainstream.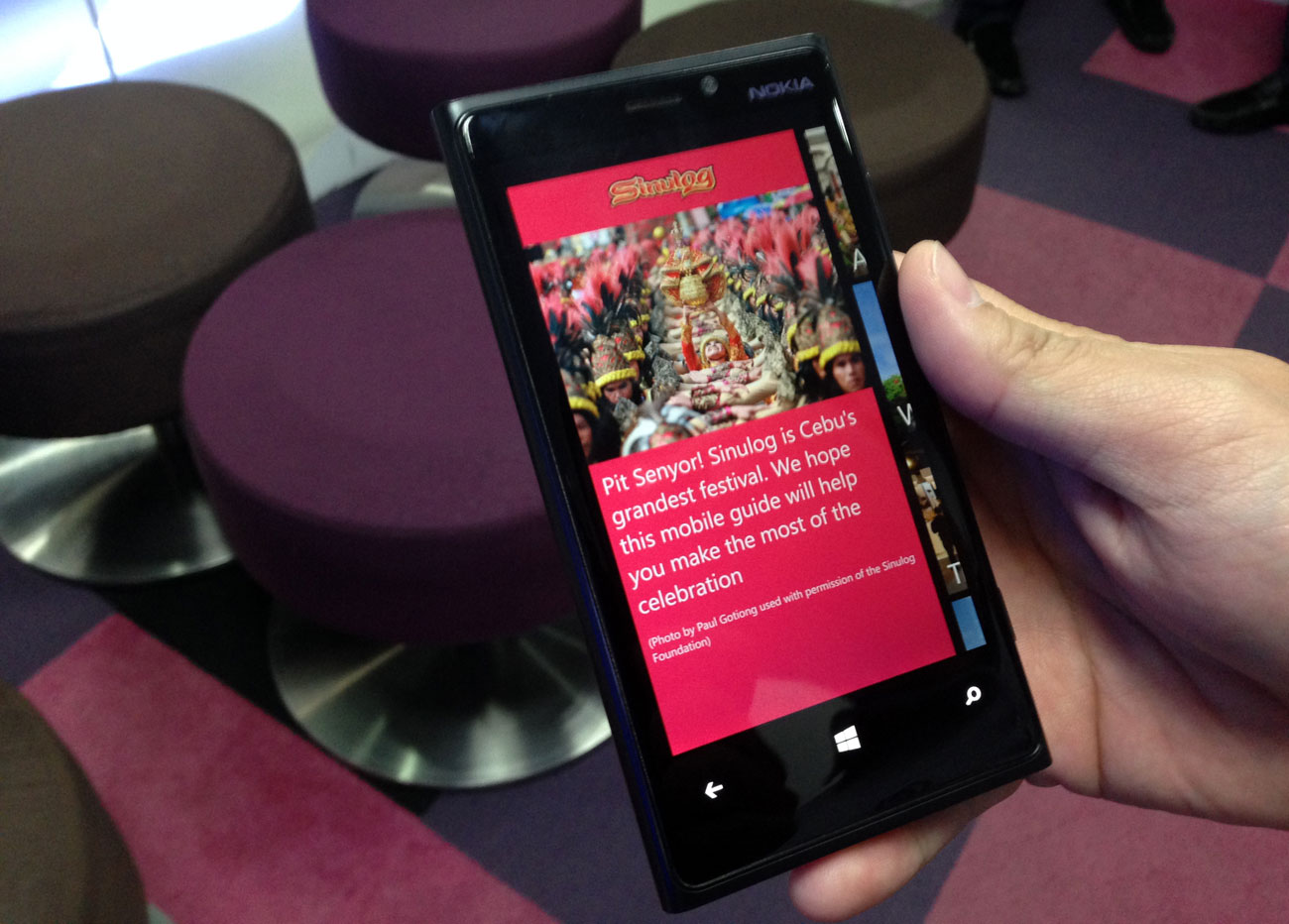 Looking back today, you'd see through the clear lens of hindsight how the top players now were able to build a business and grab market share by being first and more nimble than the slower-moving incumbents. In blogs, for example, people were able to build a publishing business to rival mainstream companies mainly by taking advantage of the new publishing format early and grabbing market share.
That opportunity opens up again in mobile.
Apps, mobile web
But it's not just about making your website mobile-friendly. Nielsen said in its report on the monthly usage of app and mobile web that 89 percent of US smartphone users spent media time on apps while only 11 percent do so on the mobile web.
The report by comScore, on the other hand, said apps made up 47 percent of Internet traffic in the US while mobile browsers only accounted for eight percent.
While the data is of 2013 usage in the US, it renders a picture of the Philippines several months from now. More so in a country like ours that is known for its mobile adoption.
For businesses to protect future growth and market share, mobile should be a primary consideration. The things you can do on mobile are vast and disruptive.
Max is a journalist and blogger based in Cebu. He has written and edited for such publications as The Freeman, The Independent Post, Today, Sun.Star Cebu, Cebu Daily News, Philstar Life, and Rappler.
He is also a mobile app and web developer and co-founded InnoPub Media with his wife Marlen.