In announcing his company's purchase of Oculus VR, Facebook founder and CEO Mark Zuckerberg said the social networking giant now has more than a billion active mobile users a month.
"Mobile is the platform of today, and now we're also getting ready for the platforms of tomorrow," Zuckerberg said to explain the purchase of the virtual reality company.
That's stunning numbers from a company excoriated in the past for not getting mobile. After their initial debacle with taking a hybrid HTML5 approach to mobile, Zuckerberg turned things around and had the company release native apps for the major mobile platforms.
"I think it's inarguable that Facebook is a mobile-first company," Facebook chief financial officer David Ebersman said in an interview with the New York Times.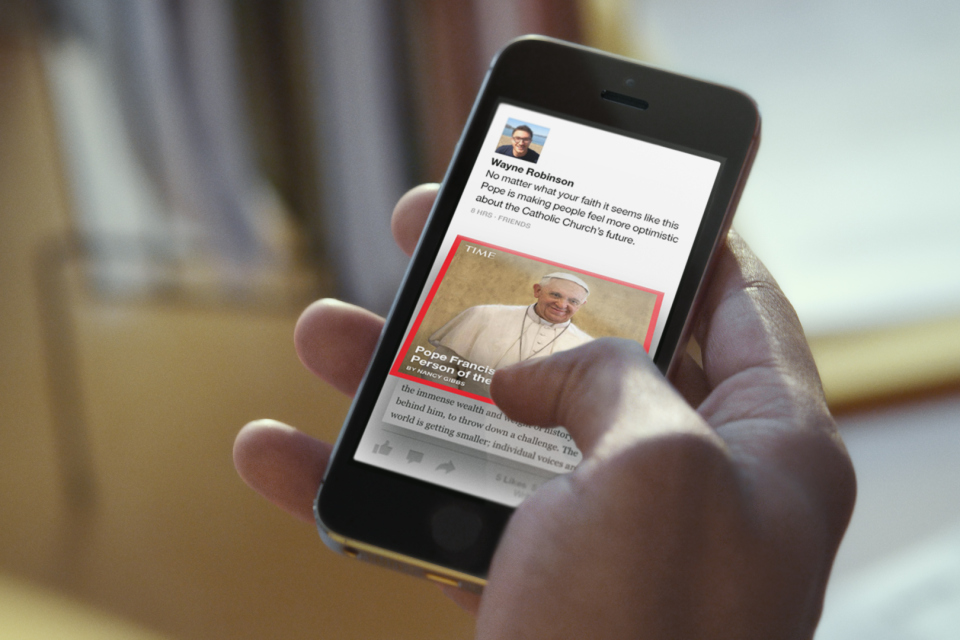 That focus has resulted in a shift in the company's business — by the fourth quarter of 2013, 53 percent of the company's advertising revenues came from mobile devices.
It isn't just Facebook, most websites and digital services have been reporting increased mobile access.
The increased mobile use of Facebook drives people to view websites and consume content on phones and tablets. This is because people share links to websites and articles on Facebook — and whether you're prepared or not, users will be viewing your website on their phones.
A poorly-designed mobile user interface will impact your brand. According to The Mobile Playbook of Google, 57 percent of users say they won't recommend a brand with a poorly designed mobile site. What's more, 40 percent turned to a competitor's website after a bad mobile experience.
The mobile shift has happened in earnest in countries like the Philippines. We used to revel in our designation as the "texting capital of the world." Now we're the selfie capital. These reveal a deep attachment among Pinoys to their mobiles.
Recently, Millward Brown released its "Ad Reaction 2014: Marketing in a multiscreen world" study which found that in many parts of the world, including the Philippines, mobile has become the "primary screen."
The study said daily screen use per person in the Philippines is now 174 minutes for phones, 143 minutes for laptops, 115 minutes for tablets and 99 minutes for TV.
Millward Brown said in its study that to "engage a large number of multiscreen users, most global brands will need to deploy media plans with a far heavier mobile emphasis than they do at present."
Mobile isn't the future, it's the present. If your business still hasn't taken mobile into primary account, you're in trouble.
Max is a journalist and blogger based in Cebu. He has written and edited for such publications as The Freeman, The Independent Post, Today, Sun.Star Cebu, Cebu Daily News, Philstar Life, and Rappler.
He is also a mobile app and web developer and co-founded InnoPub Media with his wife Marlen.