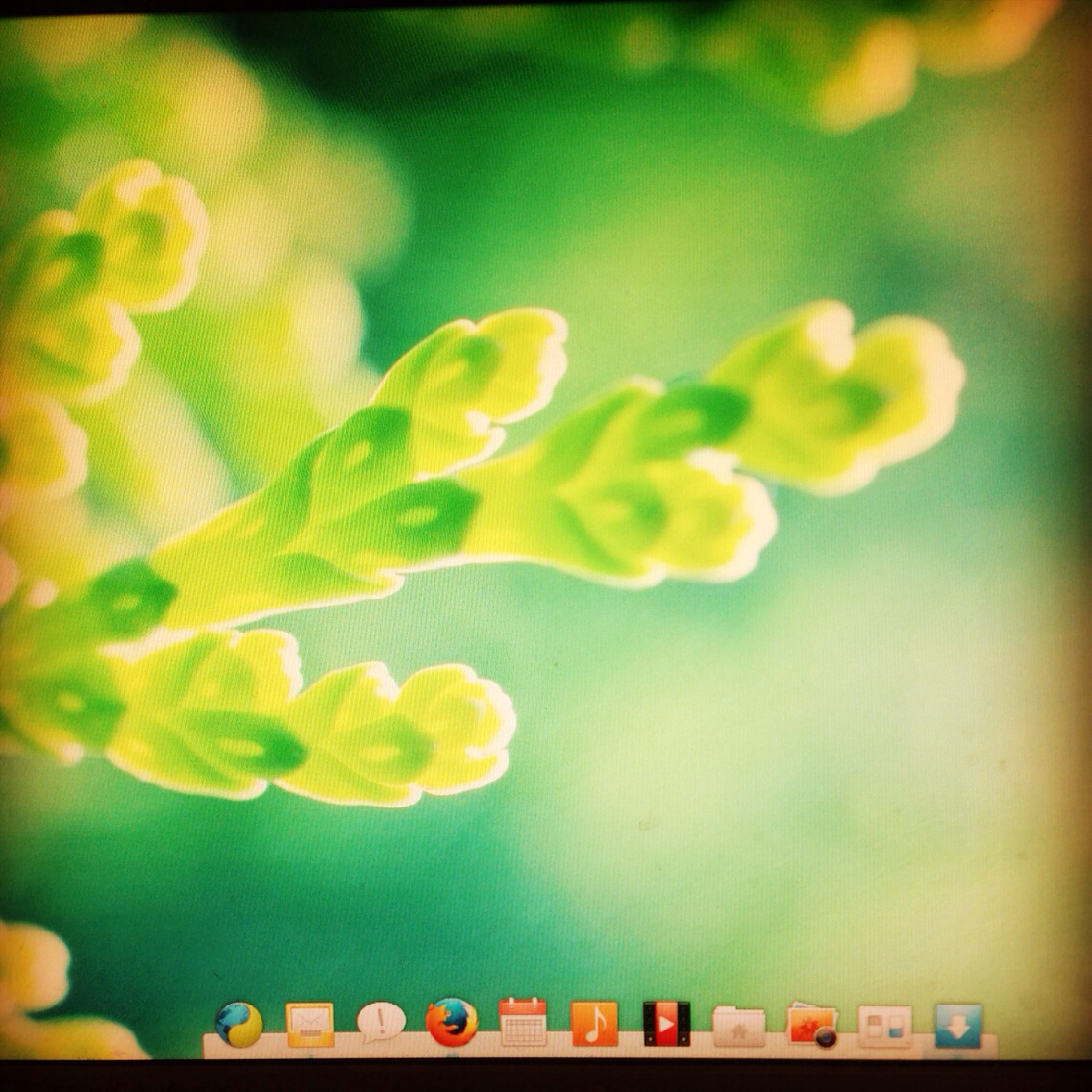 After trying out Elementary OS for a day, I decided to make it my main home desktop operating system. Elementary OS is an Ubuntu Linux-based distro that has a beautiful and simple interface and a nice selection of default apps. It also seems to respond well to modest hardware. If you're a first-time Linux user, this is the distro to try. #Linux #elementaryOS #Ubuntu
Max is a journalist and blogger based in Cebu. He has written and edited for such publications as The Freeman, The Independent Post, Today, Sun.Star Cebu, Cebu Daily News, Philstar Life, and Rappler.
He is also a mobile app and web developer and co-founded InnoPub Media with his wife Marlen.