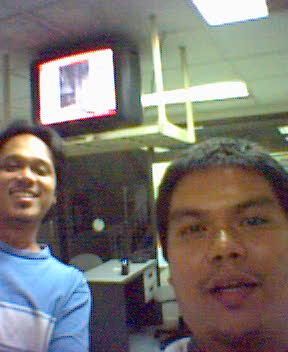 With Noel in the Sun.Star newsroom shortly after the ringing of the Vatican's bells to announce the election of Pope Benedict XVI.
Max is a journalist and blogger based in Cebu. He has written and edited for such publications as The Freeman, The Independent Post, Today, Sun.Star Cebu, Cebu Daily News, Philstar Life, and Rappler.
He is also a mobile app and web developer and co-founded InnoPub Media with his wife Marlen.