PLDT Chairman Manuel V. Pangilinan's latest baby is IdeaSpace, part incubator, part angel fund, part accelerator but fully backed by his conglomerate.
During a meeting with bloggers from all over the country last week, Pangilinan said his group is setting aside P100 million a year for the next five years to fund startups that will be identified by a nationwide contest.
Pangilinan, known in business circles as MVP, said he is prepared for a large part of that P100 million annual fund to initially "go to waste."
"Our statistics show that globally, only one innovative idea out of 3,000 sees the light of day. There will be a high failure rate, no doubt about that. But that doesn't mean you shouldn't try," he said.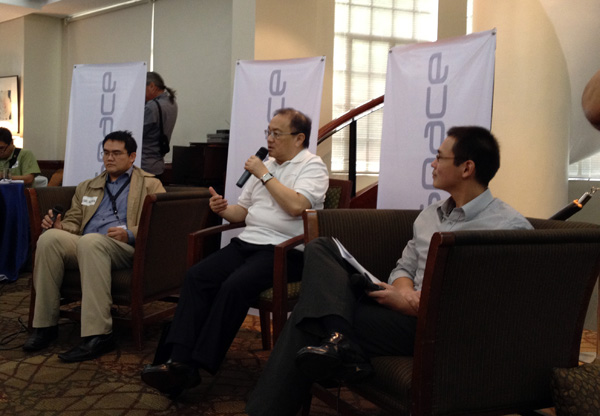 Continue reading "MVP makes pitch for risk-taking, start-ups"